Samsung Galaxy Top Features
Ideal for countless work tasks like creative projects, conferences, filming, or general multitasking, renting Android smartphones is simply a smart business move — for your creativity and your wallet. We offer the Samsung Galaxy S6 and the Samsung Galaxy SG Edge.
Samsung Galaxy Phone
6.8" Quad HD Super AMOLED dual edge display
108 MP OIS rear camera and 10MP front camera
Up to 128 GB memory
8K video and snap epic stills
5,000 mAh battery capacity
Payment processing
Little to essentially no bezel for an immersive viewing experience
Multi Window functionality for multitasking
5G capable
Nicole P.

Milko and his team were fantastic in getting us two smart phone rentals fast! They were accommodating and flexible for our photo shoot. We will definitely rent from eTech again!

4/14/2021

Shayla C.

worked with eTech to rent an iPhone for a shoot recently, and the process was easy and seamless! Milko was a great help and even worked with my team when we had to adjust our pick up time. would def recommend their services!

3/18/2021

Paul B.

We rented and shipped across the country 9 iPhone self interview kits. This is a process that was new to us, so we were a little nervous about it all working. eThech was great, responsive and the prices were reasonable and I have a very happy client. We'll definitely use eTech again.

3/15/2021
National Brands Trust CRE for Their Equipment Needs:
Renting Smartphones from Computer Rentals
At Computer Rentals, we realize that time is of the essence when it comes to important projects. That's why we offer incredibly fast delivery — your project won't stall because you're waiting on technology. Specifically, we provide:
One-hour response time for estimates
Same-day delivery for customers in the Los Angeles area
Next-day delivery for locations throughout California
Expedited delivery throughout the United States
Unparalleled technical support that's backed by years of experience
Customizable tech solutions that are available for daily, weekly, or monthly rentals
Why Rent an Android Phone?
Their power is in their size, portability, durability, and smart features. The hardware is only half the battle. When you rent from Computer Rentals, we load the phone with the exact software you'll need for your specific project. Plus, our phones come with cellular plans and Wi-Fi capability in place, so you can instantly connect and get started.
Storage. A strong front camera for your collaborative business calls. A reliable back camera that delivers crisp and clear photos for your creative projects. The durability and innovation that an Android device provides. In our selection of Android phones, we've got it.
Questions about the best Android apps? Our experts have years of experience in helping determine the best tech solutions for our customers — we'll find you the perfect solution.
.
Our customers rent Android phones for countless tasks and projects, including: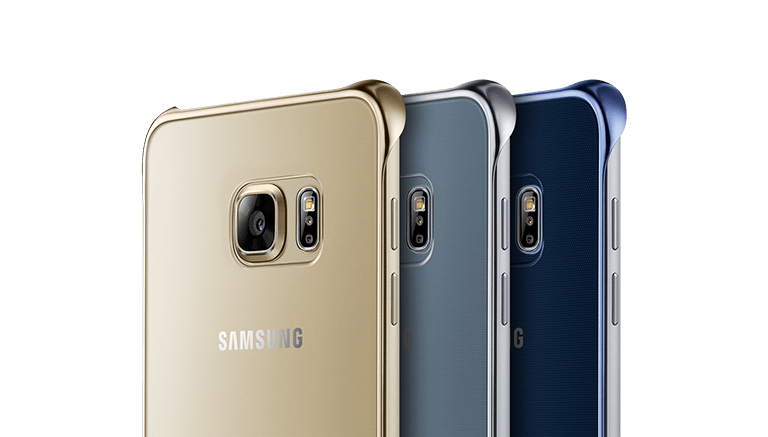 Conferences and events
Product collaboration
Business presentations
Trade show demos
Creative projects
Application or software demos
Multitasking for on-the-go projects